Taxi IL&BDP (International leadership & business development program)
Need:
Most South Africans travel from their homes to town with taxi mini buses. It is a crucial part of the people transport in SA. It has been for a long time an informal business associated with violence and bad client service. The SA government has done a lot to promote a healthier taxi environment through formalizing businesses. But there are too many of them and there is a need for new venture creation. The parcel delivery might be such a venture. As most South Africans know: sending a parcel through a taxi to a remote relative is already quite efficient.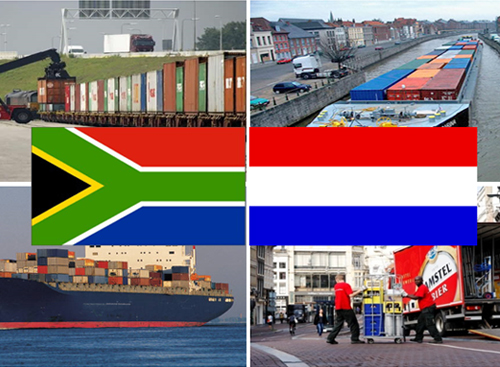 The Transport Sector Education & Training Authority (TETA) asked PiCompany to design and execute a training program on Express Parcel Delivery based upon local and International best practices. 
Process        
So we identified together with TETA possible delegates and interviewed them thoroughly before they we taken on the program. We are looking for people who can make the difference within the industry. Santaco, NTA, Metered taxi's and the Department of  Transport are involved. Even the South African Association for Express Parcel Delivery was invited. For them cooperation with taxi parcel delivery ventures could mean access to remote area's and townships on a door to door base. 
Program       
A two week program with subject matters experts from the express parcel delivery industry should provide the right base for taking of once back in SA. The program entails lectures on logistics and Supply Chain Management, express parcel delivery, company visits, Business plan development and implementation plans. Stakeholders from the industry and taxi entrepreneurs will participate.